Painted Maple – Acer mono
Family Aceraceae. Outstanding fall color and glossy summer foliage make this compact maple a wonderful choice for any landscape.

Custom Search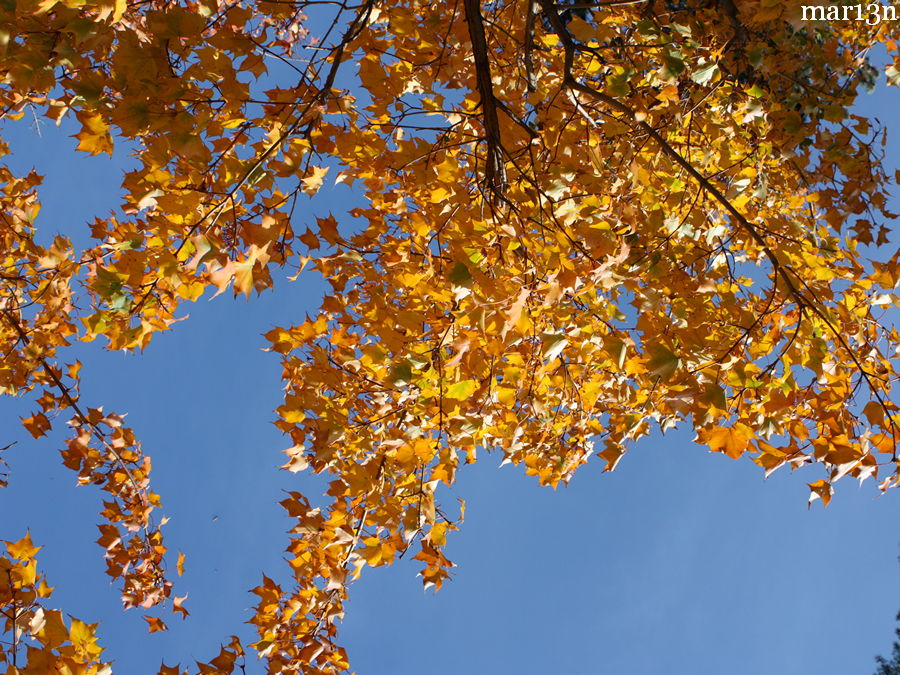 Native to Mongolia, China, Japan, Korea, Russian Federation (far southeast), the painted maple is a hardy, fast-growing, spreading deciduous tree well suited to specimen planting.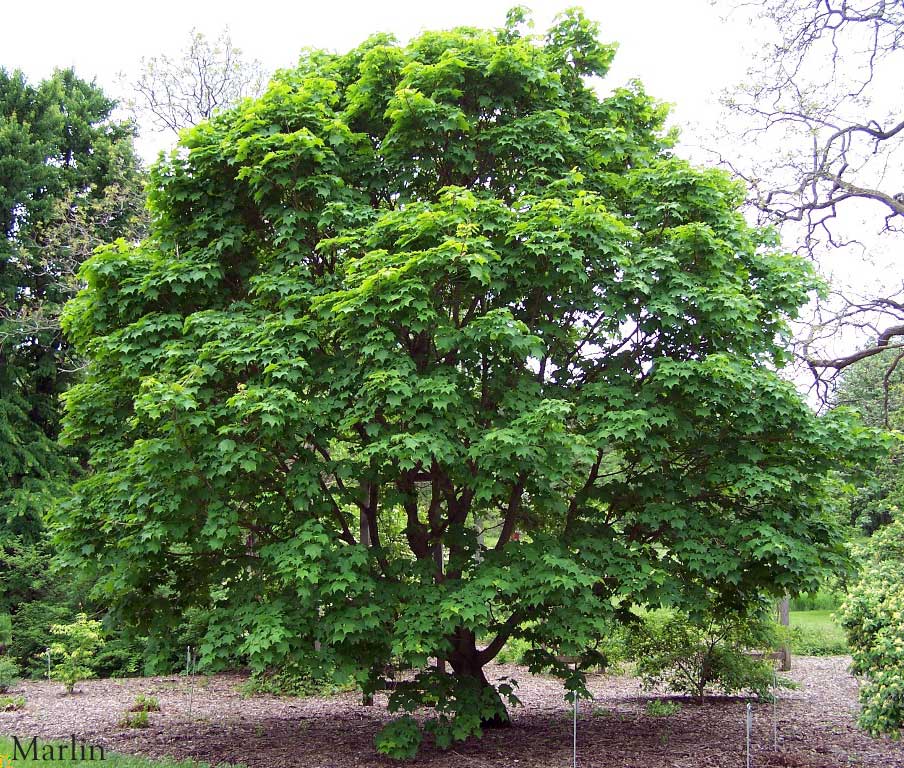 This lovely painted maple is resident in the Woody Plants of Japan section at the Morton Arboretum [1]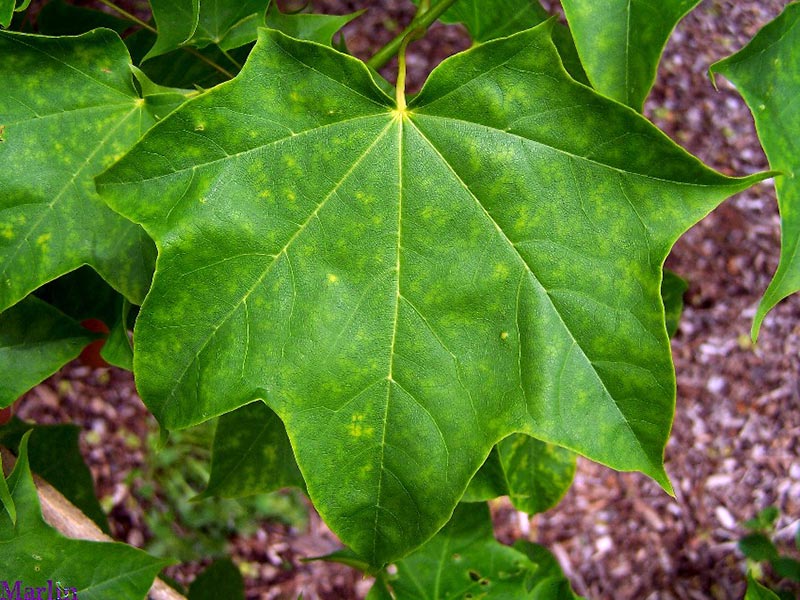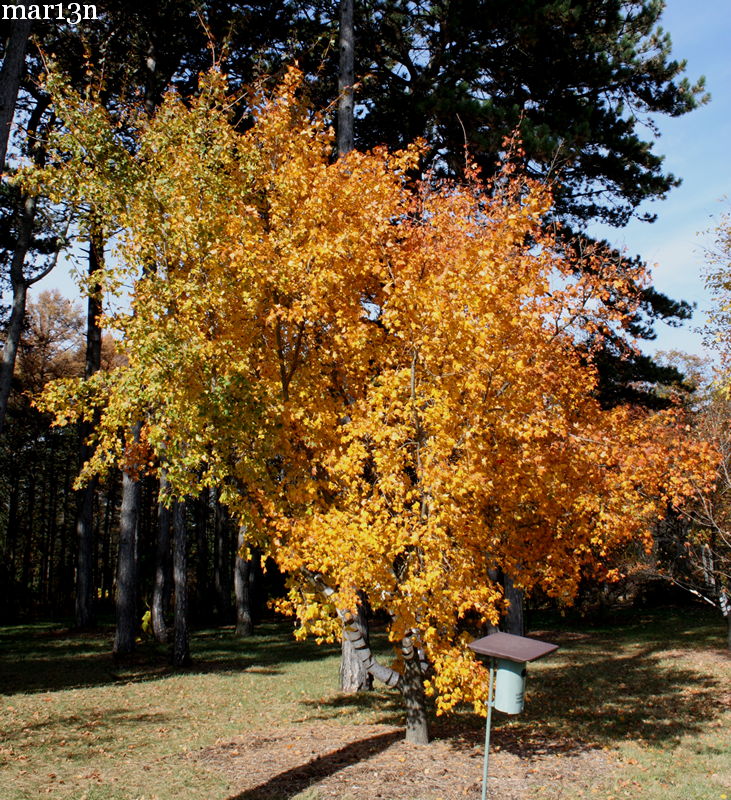 Painted Maple in autumn colors