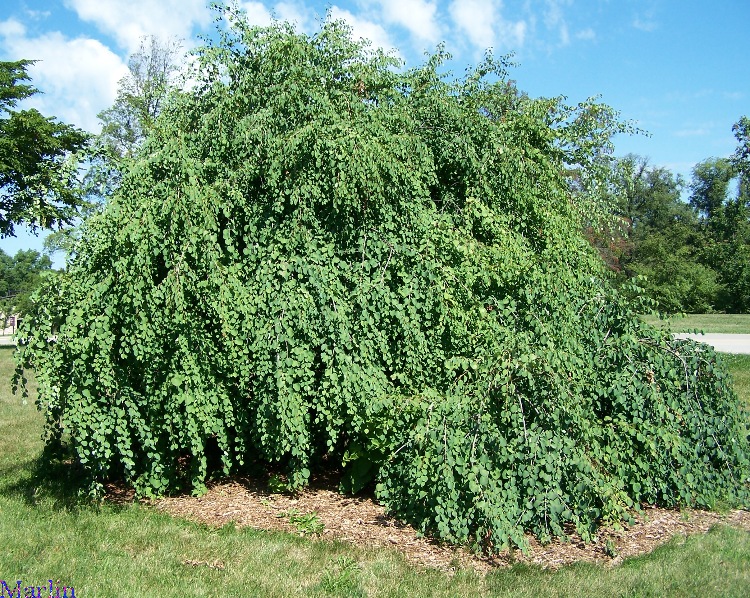 Katsura trees present a graceful elegance with soft texture
Deciduous tree, weeping habit and rounded form, blue-green foliage. Likes full sun. Grows best in moist well-drained soil, pH adaptable. Hardy to USDA Zone 4. This ancient genus has been on earth for many millions of years. It is considered to be distantly related to the
Tulip Tree, Liriodendron
. Cercidiphyllum have rounded,
Cercis (redbud)
– like leaves, which typically color well in autumn when the dying leaves emit the powerful and pleasant fragrance of bonfire toffee or caramelized sugar.
Li et al. [HortScience 37(3):595-598. 2002] conclude from DNA sequence data and morphological evidence that all weeping katsura selections are phylogenetically derived from C. japonicum, not C. magnificum, nor are they of hybrid origin. They proposed the new cultivar-group C. japonicum. Weeping Group to include all katsura clones of weeping or pendulous habit.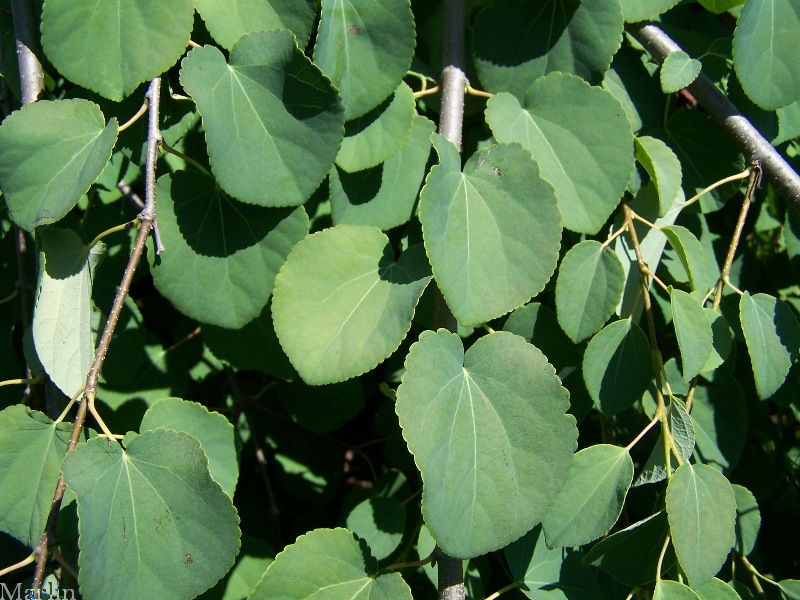 Katsura is grown as an ornamental tree for its delicate leaves and bright autumn colour, a mix of bright yellow, pink and orange-red. Where conditions are suitable, it is fast-growing, but it is very sensitive to drought and needs deep, permanently moist soil. Under drought conditions, the species will abscise its leaves, however refoliation may occur once water is made available. The scent produced by the leaves in the autumn is said to resemble burnt brown sugar or cotton candy.
Two species of plants, both commonly called Katsura, are the sole members of the monotypic family Cercidiphyllaceae. The genus is native to Japan and China. The type species, Cercidiphyllum japonicum, can reach 45 m in height, and is one of the largest hardwoods in Asia. The other species, Cercidiphyllum magnificum, is much smaller, rarely reaching over 10 m. Leaf size varies from 3–8 cm long and 3-5.5 cm broad [1].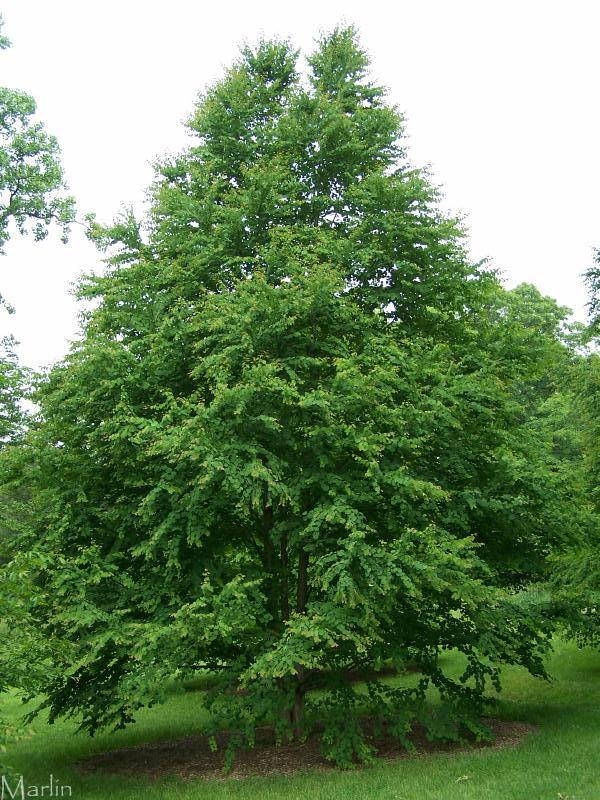 Family Cercidiphyllaceae

Trees live longer than any other organism on earth, and trees are the largest organisms on the planet. Trees have been living on Earth for more than 370 million years, and today can be found almost everywhere from the Arctic Circle to the Sahara Desert. Explore over 2,000 large pictures of trees in more than 450 species, with leaves, bark and form detailed.

Tree Encyclopedia | Trees Index | Fruit Trees | Nut Trees

|

Plant a tree!