Leaves are needle-like, flattened, 1.8–3 cm long and 2 mm wide by 0.5 mm thick, glossy dark green above [4]
Anecdotal evidence suggests silver fir was the first tree used in Europe as a Christms tree. The custom of decorating small evergreens originated in Germany and Switzerland. The United States now reportedly consumes 35 to 40 million trees each Christmas season [5]. Most are raised on tree farms or plucked ceremoniously from a friendly, neighborhood woodlot or forest.
Silver Fir is native to Austria, Czechoslovakia, Germany, Poland, Switzerland, Albania, Bulgaria, Greece, Italy, Romania, France and Spain [1]. Common names for this tree include Christmas tree, European silver fir, silver fir, Weißtanne, abete argentato, abete bianco, abeto blanco [3].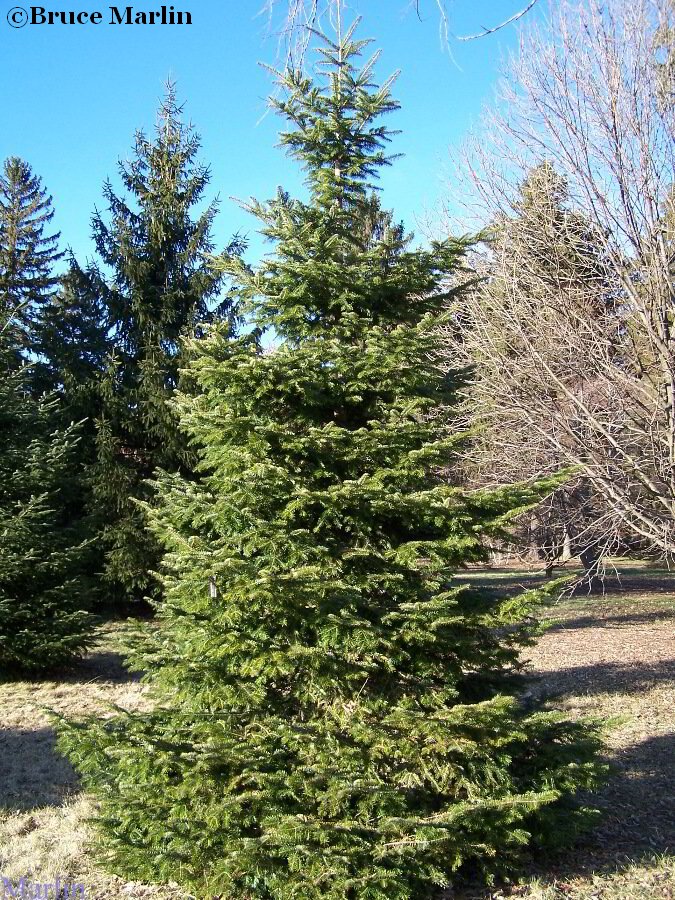 ---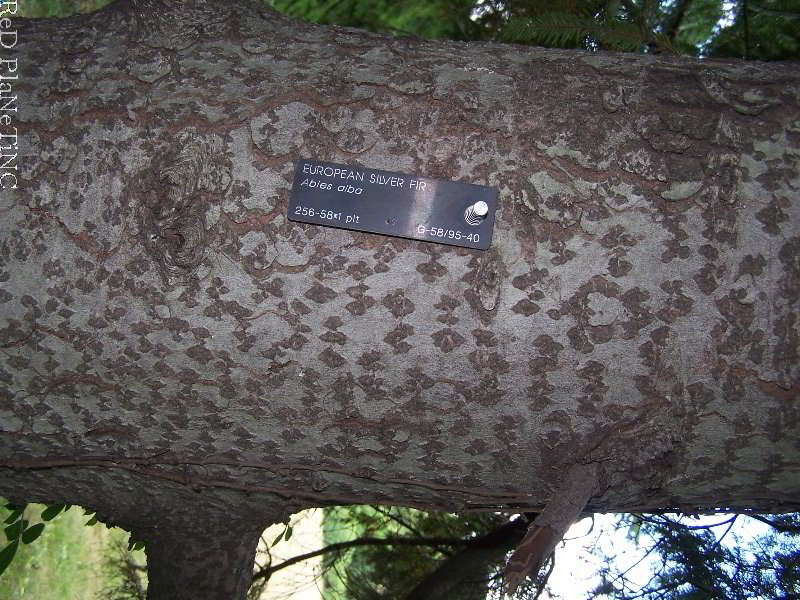 50-year-old bark is dotted with diamond-shaped plaques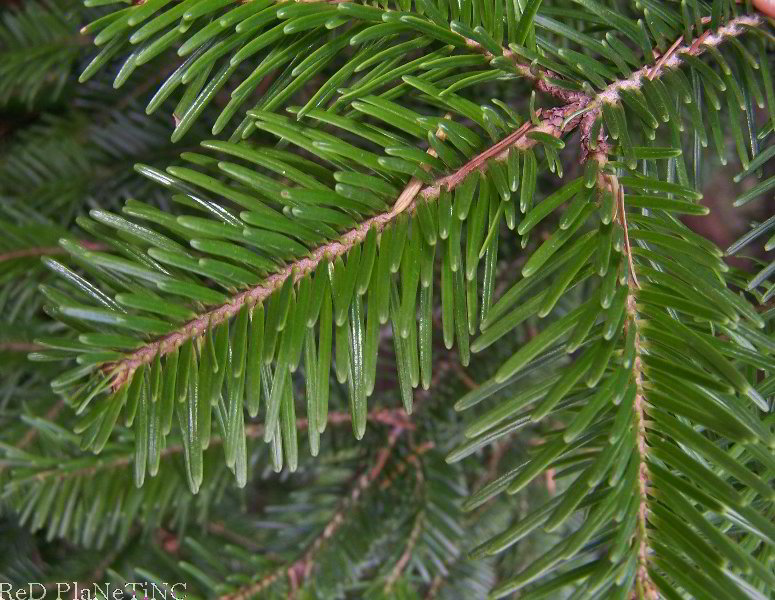 Tree Encyclopedia | Tree Index
Trees live longer than any other organism on earth. Trees commonly live more than 1,000 years, and many grow considerably older. Trees have been living on Earth for more than 370 million years, and today can be found almost everywhere from the Arctic Circle to the Sahara Desert. Explore over 2,000 large format pictures of trees in more than 400 species. Family Pinaceae: Pines, Cedars, Spruce, and Firs

Custom Search