Asian White Birch – Betula platyphylla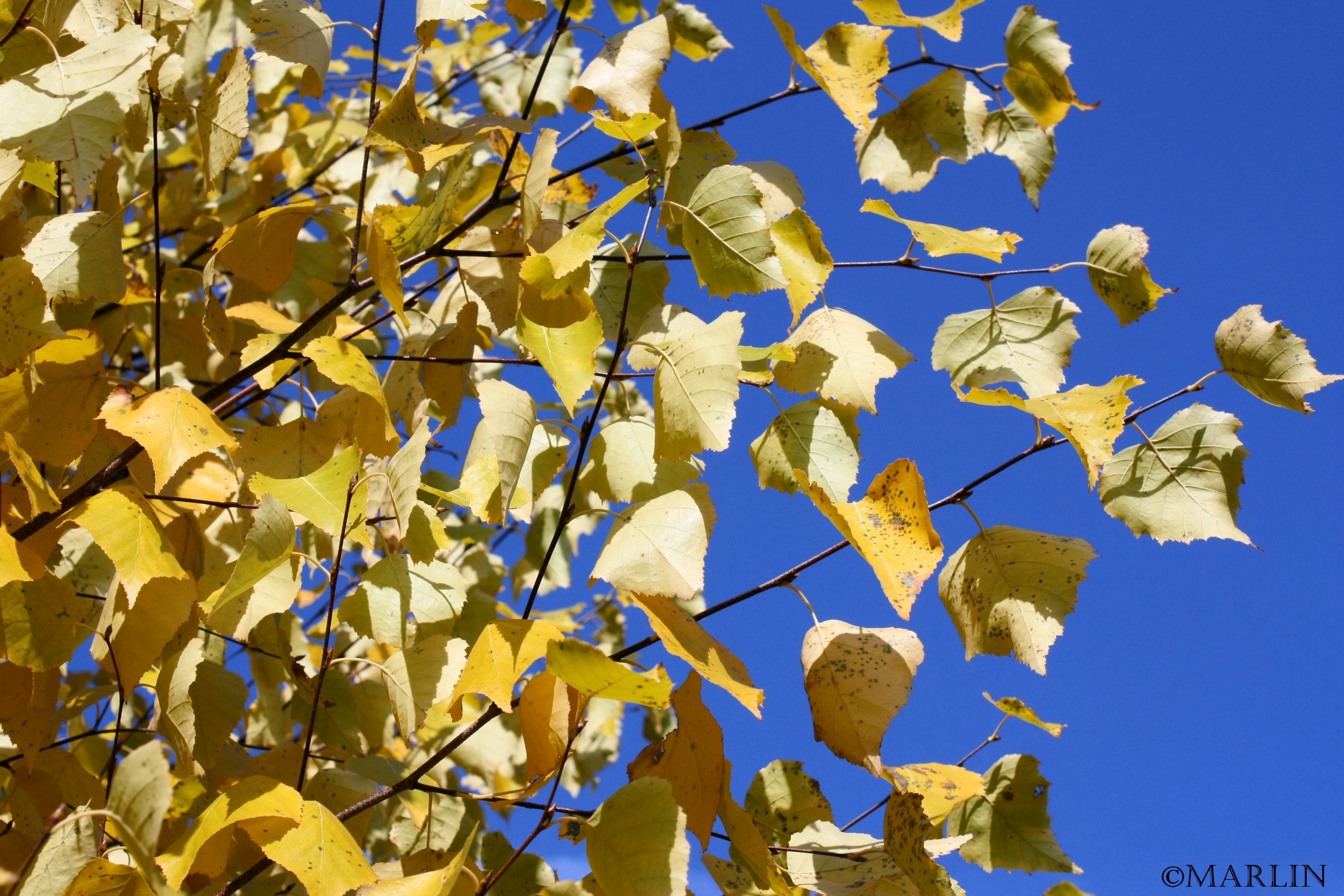 Birch grows in climates ranging from boreal to humid and tolerates wide variations in precipitation. Its northern limit of growth is arctic Canada and Alaska, in boreal spruce woodlands, in mountain and sub alpine forests of the western United States, the Great Plains, and in coniferous – deciduous forests of the Northeast and Great Lakes states.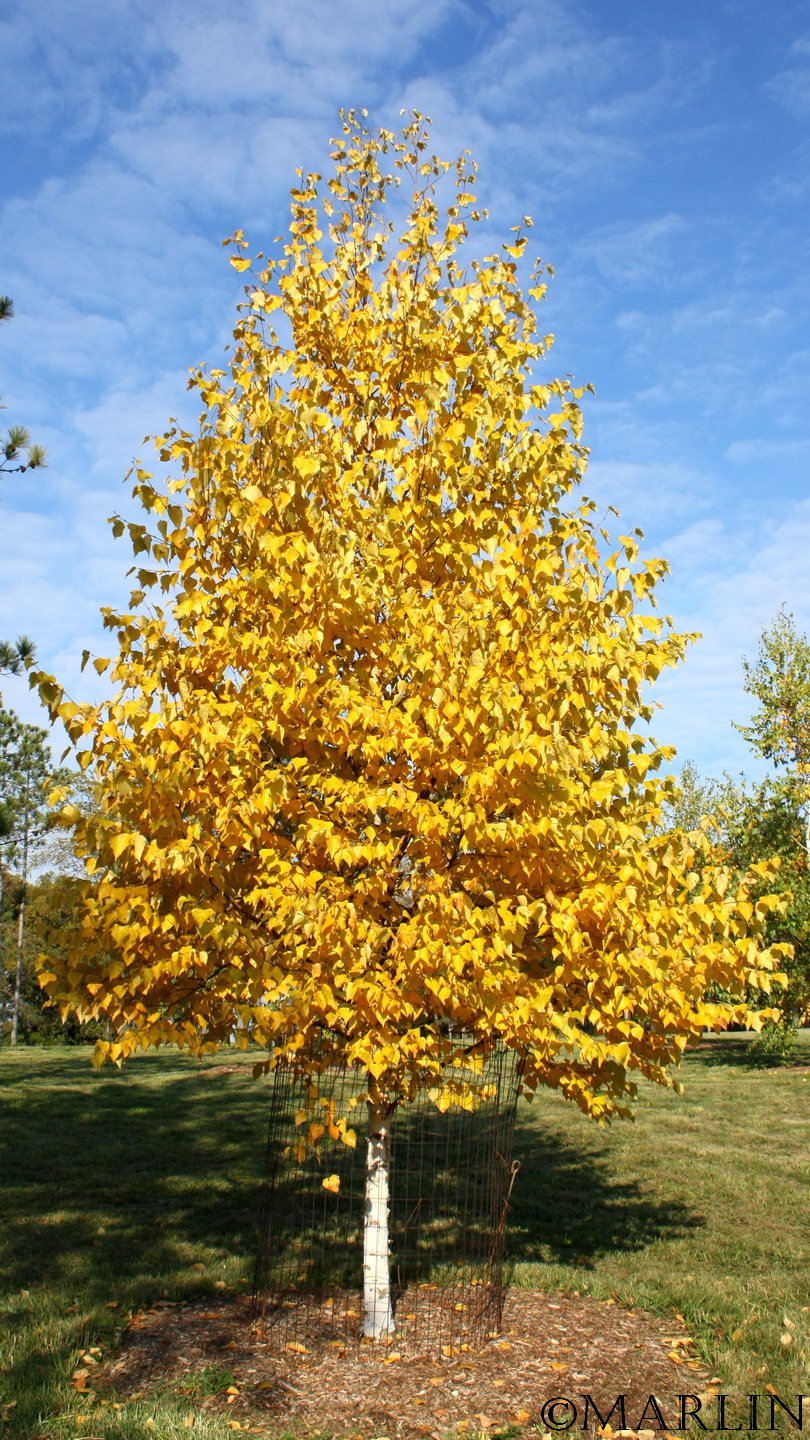 Asian White Birch, from seed, is 10 years old
The graceful elegance of the birch allows it to be used as a specimen or for naturalizing, and is best used in large areas. It transplants easily and is most effective when planted in groupings. A multi-trunk specimen is more handsome than single-trunk trees. It should not be planted in high-use areas such as driveways, walks and patios, as dead branches tend to be messy.
Family Betulaceae – Alder, Birch, Hornbeam
The birches have long been popular ornamental trees in North America, chiefly in the northern United States and Canada. Our specimens include river birch, Dahurian birch, paper birch, Arctic birch, Manchurian birch, Manchurian alder, downy birch, Japanese white birch, and 10 other species.
Tree Encyclopedia | Trees Index | Elms & Zelkovas