Ocola Skipper Butterfly – Panoquina ocola
Family: Hesperiidae – Skippers / Subfamily: Hesperiinae – Grass skippers
Live adult skippers photographed at Alpharetta, GA and Cumberland County, NC USA.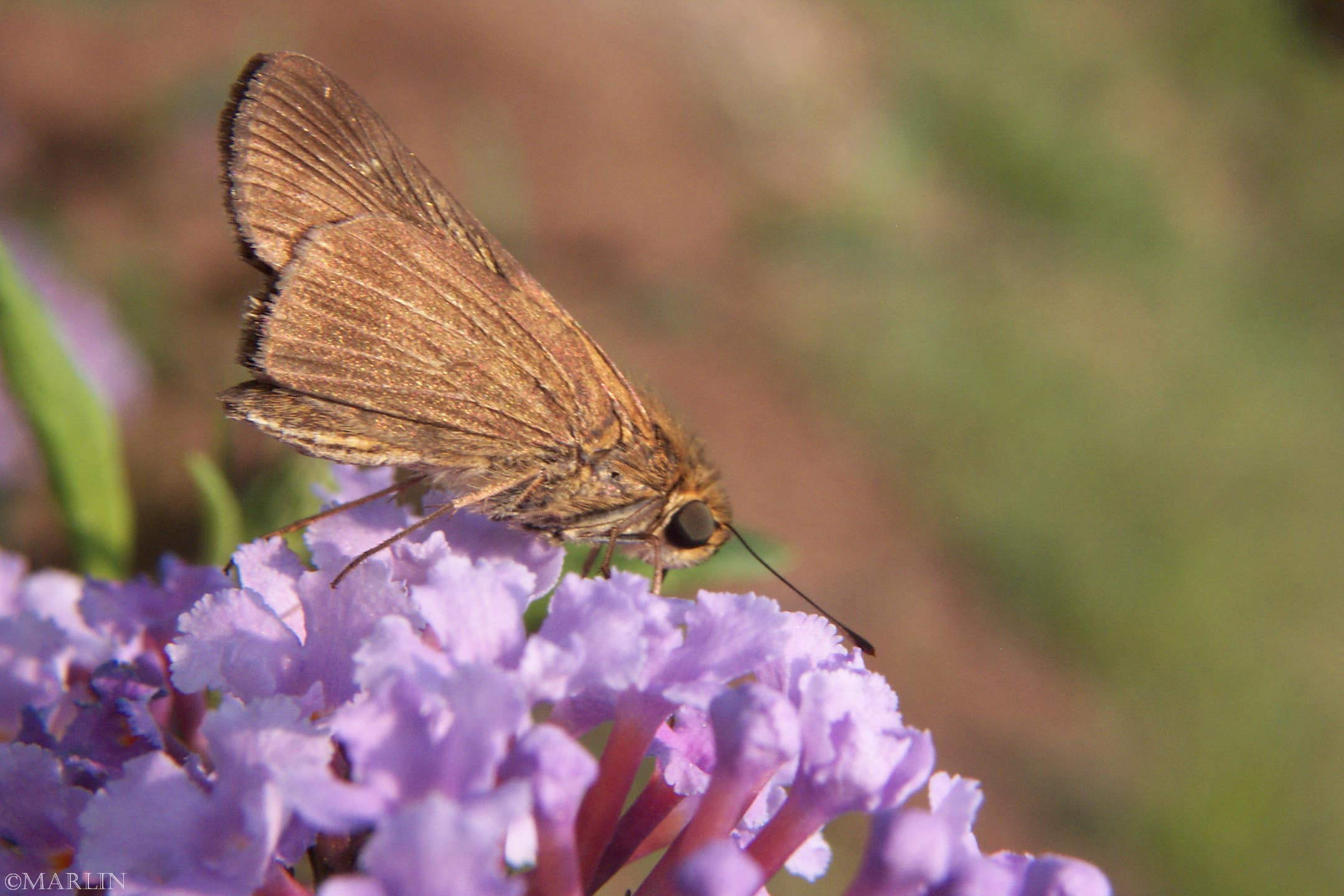 Skipper butterfly eggs are tiny, usually less than .1mm. Most skipper caterpillars are green and tapered, and the neck appears constricted. The caterpillars weave silk and leaves into a daytime shelter for protection. Most pupate in loosely woven cocoons. The chrysalises are often coated with a powder or bloom. Chrysalis and caterpillars may overwinter.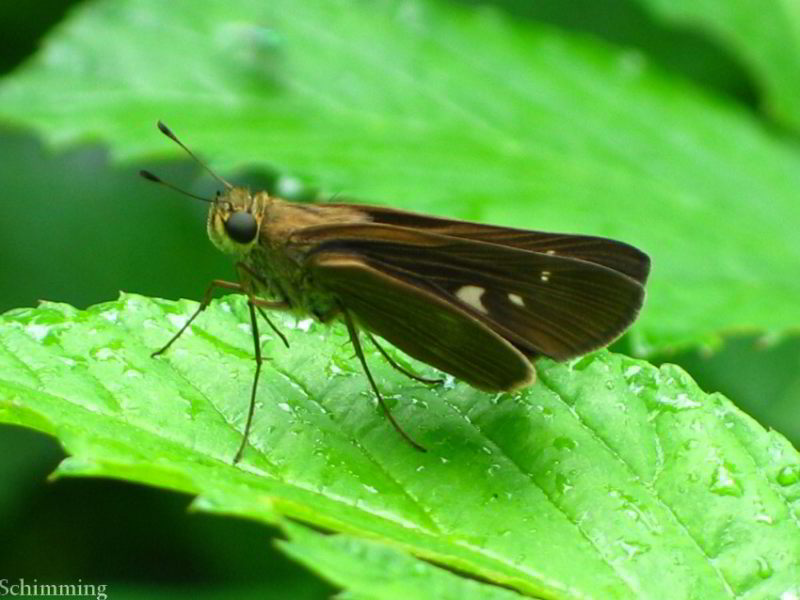 Ocola skipper shows diagnostic boomerang-shaped marking
References
1. Opler, Paul A., Harry Pavulaan, coordinators. Butterflies and Moths of North America.
2. Bugguide.net, Panoquina ocola
Butterfly Index | Moth Pictures | Moths Index | Skipper Butterflies
Tree Encyclopedia / North American Insects & Spiders is dedicated to providing family-friendly educational
resources for our friends around the world through large images and macro photographs of flora and fauna.
Online since 2002