Family Fagaceae Index – Beech, Chinkapin, Oak trees are a symbol of strength and stability; acorns are symbolic of enormous potential in a small package. Here are pictures and information on some of the oldest oak and beech on the planet.

Custom Search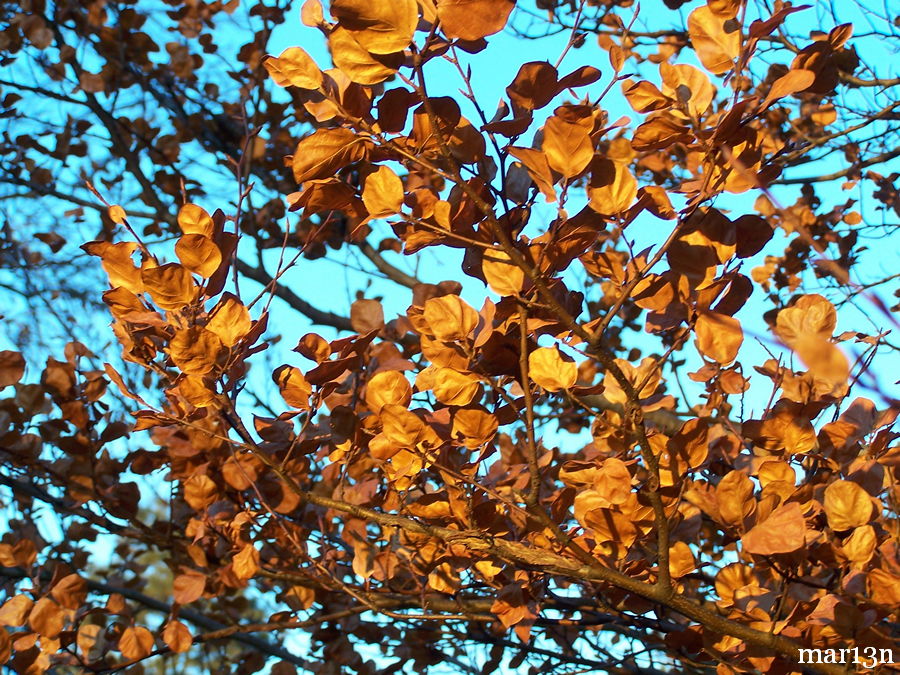 Custom Search

Family Fagaceae: Oak, Beech & Chinkapin
There are about 900 species in this family worldwide, about 65 trees and 10 shrubs of which are native to North America. Native to the northern hemisphere, the oak genus Quercus contains about 600 species, including both deciduous and evergreen species.
Tree Encyclopedia | Tree Index | Plant a tree!